In counties around DFW, high-end home sales are now a buyer's market
Several counties have built up more than 6 months' inventory of $1M+ homes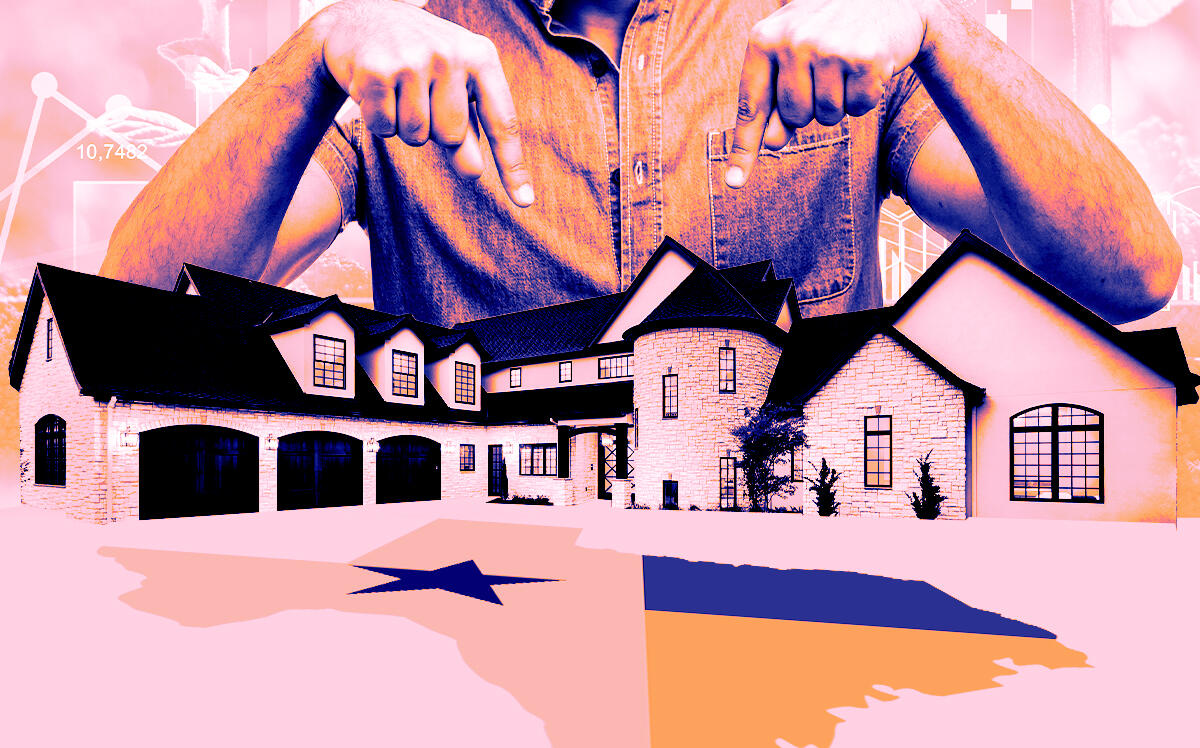 Higher mortgage rates have throttled sales at the high end of the housing market in many parts of North Texas — so much so that some North Texas counties have become buyer's markets for homes priced at $1 million and above.
June figures from Fair Texas Title, the largest title firm in the Dallas-Fort Worth area, show that parts of North Texas have accumulated more than six months worth of such high-end inventory — the benchmark for when sellers tend to have to chase buyers, rather than the other way around, as it has been since the housing market caught fire in 2020.
While the North Texas region is seeing lower inventory overall and continued high demand from home buyers, several counties are seeing a major uptick in inventory at the high end of the market, with fewer interested buyers — or rather more buyers unable to afford the pricey homes they want.
"A number of builders are in kind of a scary position," said Ben Caballero, head of residential broker HomesUSA.com. "A lot of [buyers] weren't able to move on a loan because they couldn't apply at a high interest rate, and now [the builders] had to resell the homes."
The Fair Texas Title report examined the market in the 13 counties covering DFW and the surrounding area, and found that eight of them are starting to accumulate large numbers of unsold higher-priced homes.
Kaufman County, for example, just southeast of Dallas, has enough unsold homes asking $1 million or more to satisfy nearly nine months of current demand.
Parker County, due west of Fort Worth, has seven months' worth of inventory of $1 million+ listings and nearly a year's worth of homes priced at $900,000-1,000,000.
Hunt County, due east of Dallas, has nearly a year's worth of inventory of unsold homes priced at $1 million or more, and Grayson County, home to the boomtown of Sherman, has piled up a 14 month supply of unsold $1 million+ listings.
But a pullback at the high end doesn't mean that the North Texas housing market is in danger of a slump.
The core of the Dallas-Fort Worth market is showing continued strength at the high end, however. In Dallas County, there's less than two and a half months' worth of unsold homes asking $1 million or more. Tarrant County has only slightly more than that. Four months or less inventory is considered a seller's market, and most price brackets across North Texas still have inventory below that.
Those inventory numbers may even tighten further going forward. As mortgage rates price potential buyers out of the most expensive homes, it will only increase competition for homes with slightly lower price points.