Even with price cut, 46 Deep Sea still ranks near top of OC's priciest listings
At $59M, new Newport Coast home ratcheted down to attract more buyers, broker says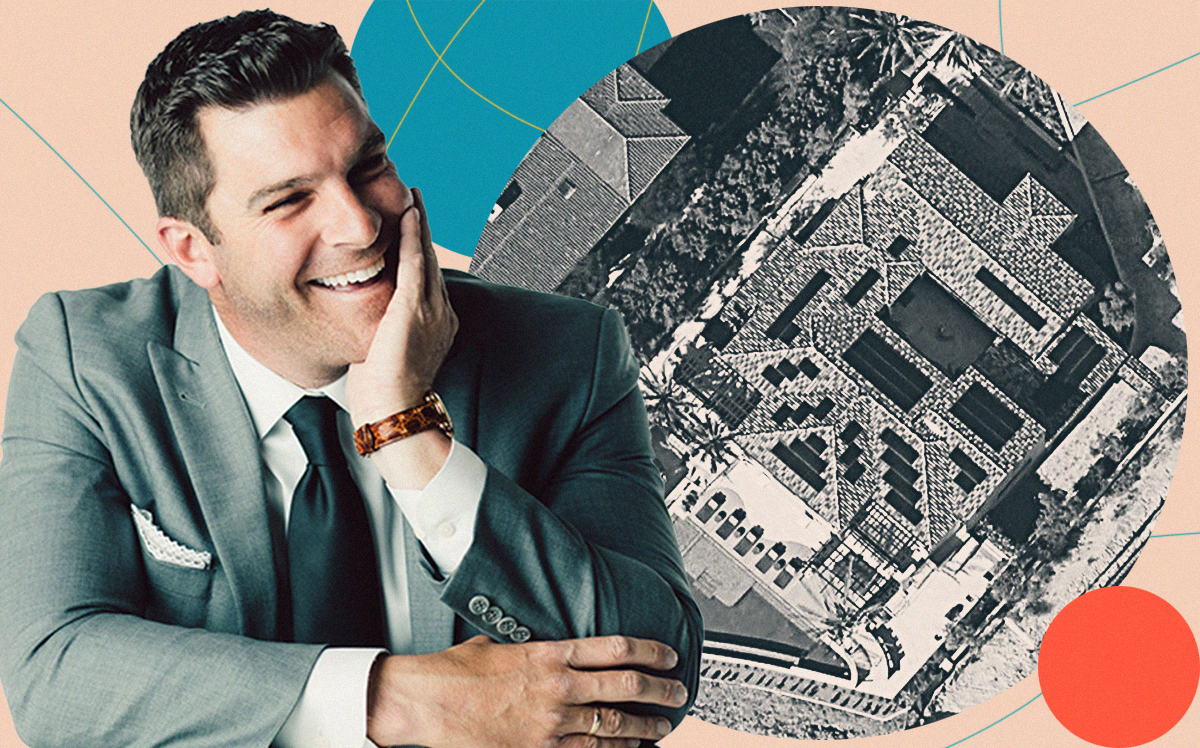 Coldwell Banker Realty's Garrett Weston with 46 Deep Sea (Garrett Weston, Google Maps)
UPDATED: FEB. 21 at 2:30 p.m.
The luxe mansion at 46 Deep Sea in Newport Coast trimmed about $3 million from its price and changed listing agents, but it's still in the running to be among this year's priciest homes in Orange County.
Listed in July 2022 with an initial ask of $62 million by The Aaron Kirman Group, currently affiliated with Christie's International, 46 Deep Sea was relisted for about $59 million earlier this month. The price was cut to attract more buyers, according to an email from new listing agent Garrett Weston, affiliated with Coldwell Banker Realty.
Price softening is part of a marketwide trend among ultra luxe listings this year. But with a $58 million ask, 46 Deep Sea would still rank near the top of Orange County's priciest on-market listings.
The priciest listings in Orange County include 6 Midsummer, a Newport Coast trophy home which is listed for $70 million. Another Newport Coast home is 31 High Water, which is listed for $60 million. 
Following Deep Sea is a $55 million listing at 7 Strand Beach Drive in Dana Point. Ranked next are two $40 million listings. One is located at 1 Shoreridge in Newport Coast. Another is at 11 Montage Way at Laguna Beach. Other trophy homes include a $36 million listing at 2168 East Oceanfront in Newport Beach.
John Stanaland, a veteran Laguna Beach agent affiliated with Douglas Elliman, forecasted that price reductions of one listing will not change the Orange County trophy home scene. He said demand remains high and inventory is low.
"I've seen buyers come on the market expecting deals, but sellers are holding firm," he said. 
Construction wrapped up on 46 Deep Sea in 2021. The 14,000-square-foot mansion is built on almost a half-acre located about a 10 minute drive away from Crystal Cove State Beach.
Amenities include an infinity pool and a 3,500-square-foot garage with four charging stations for electric vehicles.
Correction: Previous story incorrectly referred to 46 Deep Sea as the priciest listing in Orange County.