VC-backed brokerage Side gets $150M in funding
Startup says its current valuation is $1B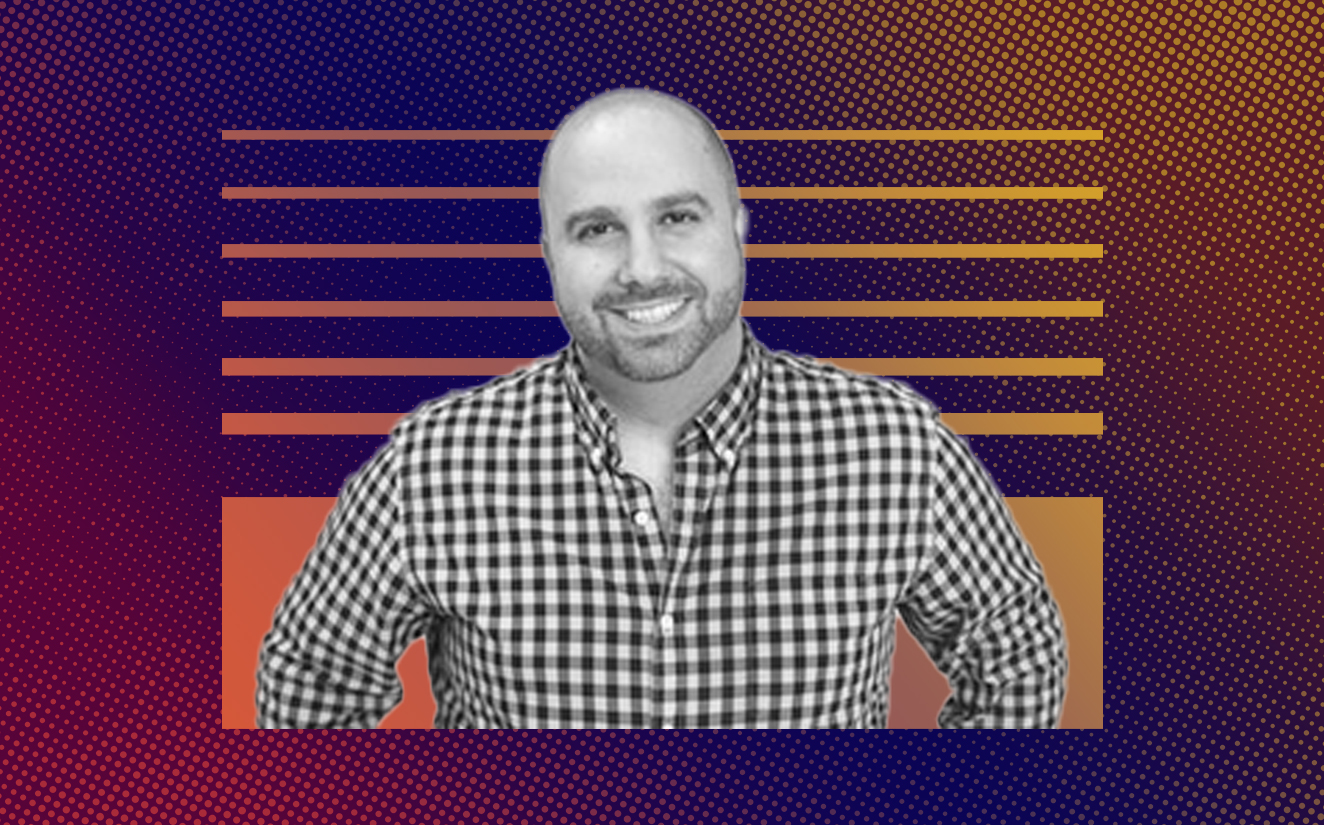 Guy Gal's proptech product Side has gotten another financial boost.
The startup has raised an additional $150 million in a round led by Coatue Management, Bloomberg News reported. After the latest funding round, the company is valued at $1 billion, according to the firm. Previous rounds have brought in investments from ex-Trulia president and COO Paul Levine and Patricia Nakache of Trinity Ventures.
"The real estate market is kind of ripe for change and innovation," Nakache told the publication. She added that Side is unique because it helps agents build their own brands, while traditional brokerages leverage agents to build their brokerage brands.
Side generates revenue by taking a 10 percent commission from its platform, using agents' deal commissions, The Real Deal has previously reported. Gal, Side's CEO, told Bloomberg News that the model is more appealing to top-performing agents whose average annual sales volume is $45 million.
The additional funding will be used to expand the company's reach beyond its current markets in California, Texas and Florida. [Bloomberg News] — Akiko Matsuda